Quiz Night - Friday, March 15th, 7 pm
Quiz Night – Friday, March 15th, 7pm
The last one was so good, we're doing it again. $10 per head.
Teams of no more than 8 players.
PRIZES – RAFFLES – GAMES – GREAT FUN
Basket Supper. Great bar prices.
To register your team, phone Dawn on 0419863630 by March 14th.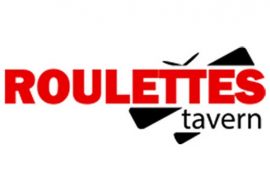 Orange Bowl Cafe
Come and enjoy wonderful dining in our venue.
Function Room
Use our facilities and enjoy the wonderful undercover green.
Wednesday 10:00am - 10:00pm
Thursday 10:00am - 8:00pm
Saturday 10:00am - 7:00pm
Sunday Closed (Open for special events only)
Orange Ave, Salisbury SA 5108
ph: 08 8258 1551   fax: 08 8281 1995
admin@salisburybowlingclub.com.au