The City of Salisbury Australia Day award for the best event in 2018 has been awarded to Bowls SA for the Bowls SA Super League.  The event was hosted by the Salisbury Bowling Club with the support of the City of Salisbury.  The award was accepted by Erin Haines,...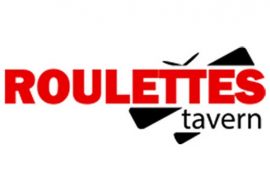 Orange Bowl Cafe
Come and enjoy wonderful dining in our venue.
Function Room
Use our facilities and enjoy the wonderful undercover green.
Wednesday 10:00am - 10:00pm
Thursday 10:00am - 8:00pm
Saturday 10:00am - 7:00pm
Sunday Closed (Open for special events only)
Orange Ave, Salisbury SA 5108
ph: 08 8258 1551   fax: 08 8281 1995
admin@salisburybowlingclub.com.au