The Digital Skills Training Session conducted by Bowls Australia and hosted by Salisbury Bowling Club scheduled for Wednesday 20th March 2019 has been postponed.  The event will be held in April 2019 (date TBA).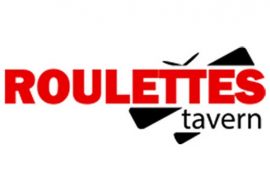 Orange Bowl Cafe
Come and enjoy wonderful dining in our venue.
Function Room
Use our facilities and enjoy the wonderful undercover green.
Wednesday 10:00am - 10:00pm
Thursday 10:00am - 8:00pm
Saturday 10:00am - 7:00pm
Sunday Closed (Open for special events only)
Orange Ave, Salisbury SA 5108
ph: 08 8258 1551   fax: 08 8281 1995
admin@salisburybowlingclub.com.au