This Thursday sees the return of our regular Thursday night meals since the start of the COVID-19 outbreak. Please see the attached menu and ensure that your names are on the sheet by Wednesday August 5 by 10am.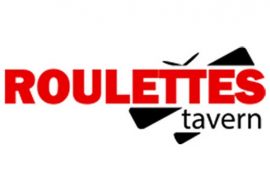 Orange Bowl Cafe
Come and enjoy wonderful dining in our venue.
Function Room
Use our facilities and enjoy the wonderful undercover green.
Wednesday 10:00am - 10:00pm
Thursday 10:00am - 8:00pm
Saturday 10:00am - 7:00pm
Sunday Closed (Open for special events only)
Orange Ave, Salisbury SA 5108
ph: 08 8258 1551   fax: 08 8281 1995
admin@salisburybowlingclub.com.au