The Salisbury Bowling Club sadly announces the departure of Dwayne Anderson from the club. Dwayne is moving to Cairns for work reasons. In the two seasons Dwayne has been in the Orange & Green, he has been a popular and highly respected of the Salisbury family. He...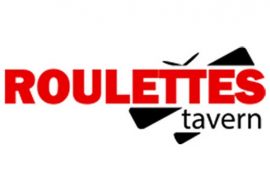 Orange Bowl Cafe
Come and enjoy wonderful dining in our venue.
Function Room
Use our facilities and enjoy the wonderful undercover green.
Wednesday 10:00am - 10:00pm
Thursday 10:00am - 8:00pm
Saturday 10:00am - 7:00pm
Sunday Closed (Open for special events only)
Orange Ave, Salisbury SA 5108
ph: 08 8258 1551   fax: 08 8281 1995
admin@salisburybowlingclub.com.au